Latest news about the art by Lotte Teussink
9 December 2020
STUDIO SALE because Lotte Teussink is moving her studio! To make space for new paintings Lotte is having a studio sale on a selection of original paintings. The discount applies to the selected paintings: these artworks are on offer for a limited time only. View the complete Sale collection here.
27 November 2020
Finally some smiling girls! I just finished 2 small paintings made with charcoal and acrylic. They are called Bluebell & Happy in my pyjamas. Both are 24x18cm, framed in a floating frame & shipped worldwide for free. They go wonderfully well together
12 November 2020
Studio move: in December I will be moving my studio from Rotterdam to a new space in Middelharnis on the island of Goeree-Overflakkee on the southwest coast of The Netherlands. From half December to half January there will be no opportunity for studiovisits. During this time my works will remain visible online: my online store will be open, and I can be reached via info@lotteteussink.nl


10 November 2020
Special offer in November
All art prints are €10
All cards are half price


8 November 2020
New painting: The Collector II
I just finished this painting called The Collector II. It is a large oil piece of 80 x 140 cm.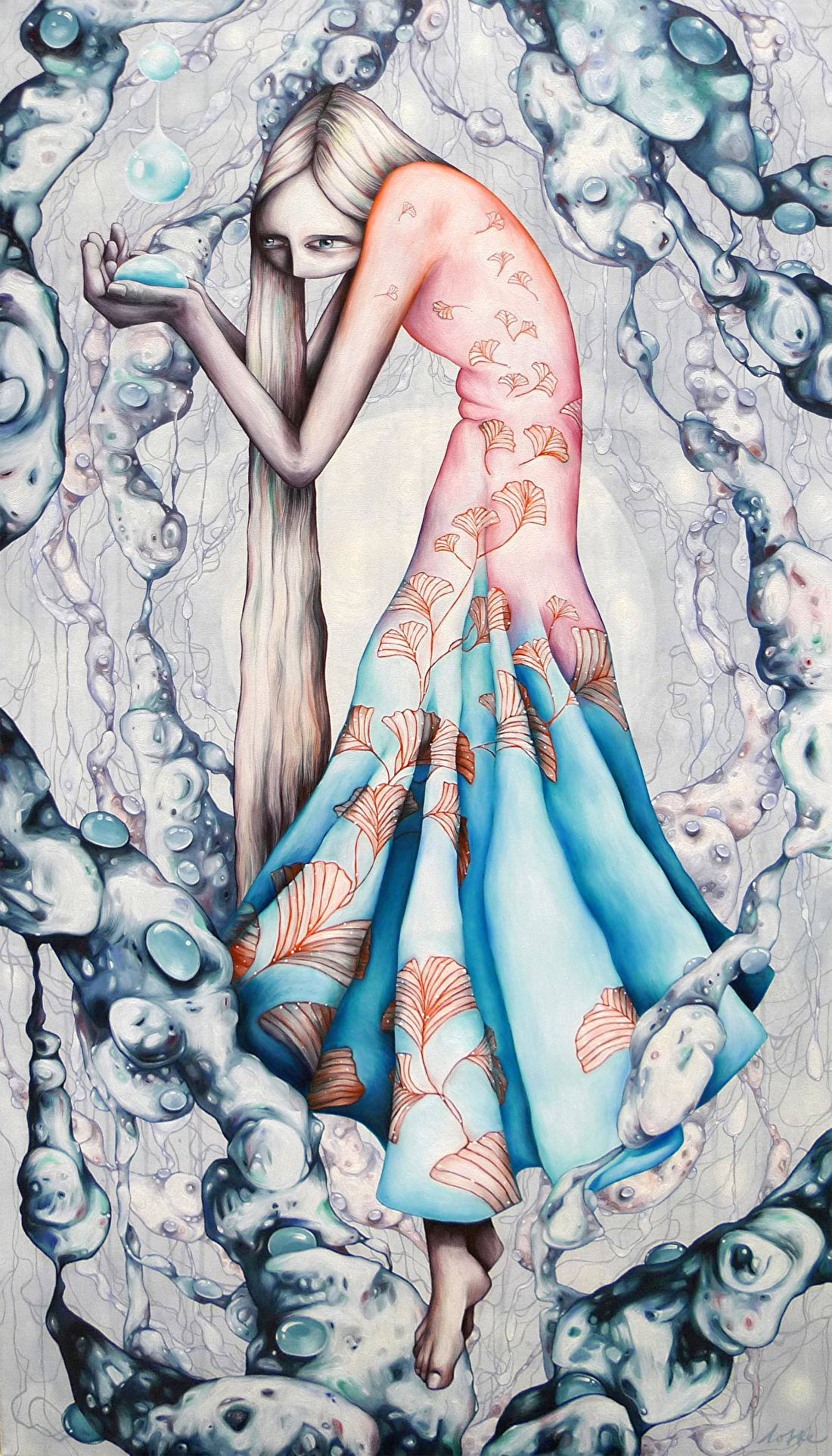 Since June I worked on it - on and off -; some pieces take their time and evolve in their own pace. This is my second 'Collector' I have painted; I like the visual metaphor of slowly and peacefully 'collecting' life's experiences to become a wiser and happy being.
You can make an appointment for a private viewing in my studio via info@lotteteussink.nl. In 2021 this painting will be exhibited in one or more exhibitions. More information will be announced shortly.
19 October 2020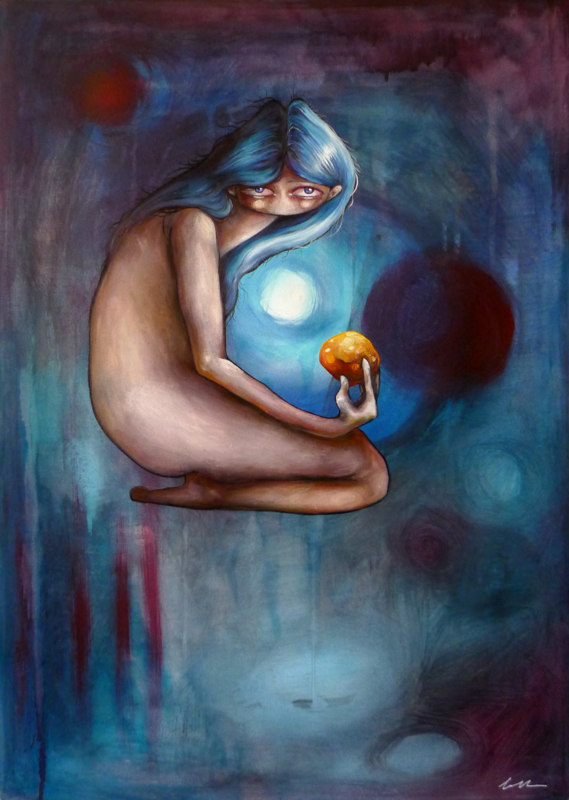 'The Gold' has been sold and is off to Germany! I made this painting during an art residency at Chateau Orquevaux in France, March 2020. This piece was made with acrylic (background) and oil paint on 300 gsm Arches paper. The paper size is 56 x 76 cm. It is shipped rolled up in a tube, fully insured